Welcome to sleeping babies maternity nurses
Welcome to Sleeping Babies, the friendly maternity, night nurse, trouble shooting and nanny agency.

We are always happy to chat through your situation to discover what your real needs are so that we can find you the best possible maternity or nanny solution.
No two families are the same and here at Sleeping Babies we understand that; being working mothers with six children between us.
Sleeping Babies will always endeavour to get back to an urgent request at any time of the day, or even at weekends. So if you are sitting feeling desperate at eight o'clock in the evening, or it's the weekend, don't fret, just pick up the phone and call us, because being a parent is not a nine to five job and we get that!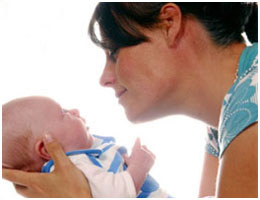 Sleeping Babies is a small personal agency with a fantastic team of live-in maternity nurses, night maternity nurses and trouble shooters who work throughout the UK and the world.
We have offices in north and south London, and in Spain. We regularly place maternity nurses, night nurses and nannies abroad, including Dubai, Spain, Germany, America and many other countries, in fact we can deliver wherever there is a need.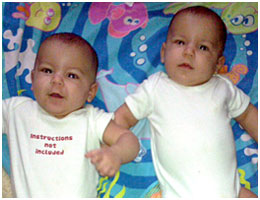 Sleeping Babies aim is to provide you with the most suitable candidate for your family, whether it's a one day night nurse or a twelve week maternity nurse placement. Sleeping Babies clients feel we care, and because of this we build long lasting relationships with both our families, maternity nurses and nannies, who return to Sleeping Babies again and again.